Fine Interior Design
At home, work, or play, your surroundings affect you. Your environment encourages or discourages, enhances or detracts, stimulates or depletes your energy, productivity, pleasure and relaxation.
Joseph Anthony Interiors will work with you to design and deliver environments that will embellish your unique needs and desires. Joseph Anthony is qualified by education and experience to enhance the function and visual impact of spaces, promote harmony and balance and improve your quality of life.
Our promise to you is an environment you'll love, eco-friendly, on a budget you can afford, within the time frame you expect in the Hockessin, Delaware area.
.
Joseph Anthony's Experience
Joseph has always had a passion for helping people in various ways, and loves working in his profession as an Interior Designer.
"It gives me great satisfaction to design, and complete projects for my clients. Knowing I have succeeded at bringing to life their 'Dream Come True' gives me a feeling of success."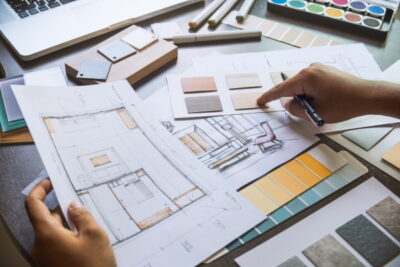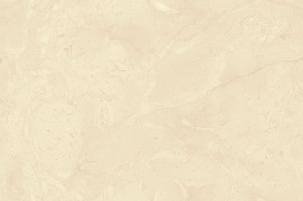 Client Reviews
"Quality of work was second to none. We could not be more pleased with our totally new, elegant yet family friendly kitchen."
– Leslie W
"Joseph is not only a great interior decorator, he also is a great general contractor."
– E.S.
"He was professional, punctual with deadlines, reasonably priced, and the work quality was second to none."
– Alex B