About Joseph Anthony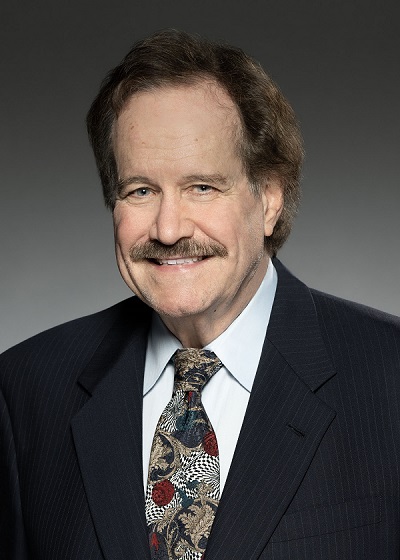 Born and raised in New York , he worked his way through college. Joseph had an early interest in working with people, and earned his degree in Social Psychology from the State University of New York at Saratoga Springs NY. His love for creativity and helping people in his local community with various architectural and interior design planning and color and lighting coordination lead him to pursue higher education in the interior design field thereby earning a degree in Interior Design.
In 1985 Joseph Anthony re-located to Delaware, where his Interior Design business took off at the beach resort area, and expanded throughout the state and into Pennsylvania, New Jersey and Maryland.
Joseph Anthony is an Allied Member of The American Society of Interior Designers (ASID), Pennsylvania East Chapter.
---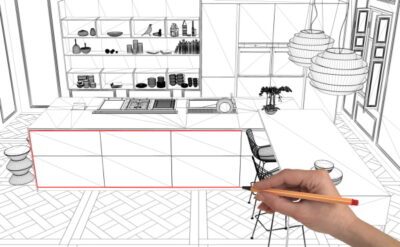 Training
The New York School of Interior Design
Philadelphia Institute of Art & Design
Graduate of The State University of New York at Saratoga Springs,
NY with an Associate of Science Degree in Social Psychology,
Bachelor of Arts Degree, Interior Design
---
About our team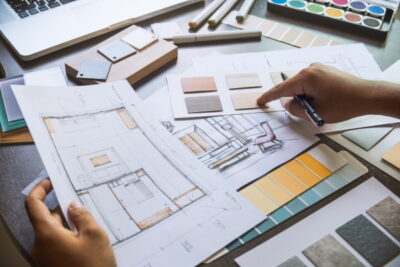 We are committed to providing the most creative and detailed design plan for our clients, by listening to their needs and desires (not ours), incorporating our education and experiences, and putting it all to work for them.
We handle projects without the prejudice of our own style and preferences, and concentrate on "what works" for the client. By knowing how people use the spaces we are hired to design, we are better able to offer products which will accommodate the specific needs for the patterns, colors, textures and harmony of the space, within the client's style, taste and budget.
Joseph is not unlike working with any other professional. The key is communication and listening. Knowing the Challenge is Half the Solution.
Contact us for free consultation!